Expertise
Macula Treatments
Keep your macula in peak condition
Mr. Mitry diagnoses and treats a wide range of retinal conditions that affect the macula and can cause symptoms of central visual disturbance or distortion. He runs a busy retinal service in the Royal Free Hospital in Hampstead and is an expert in the management of retinal disease.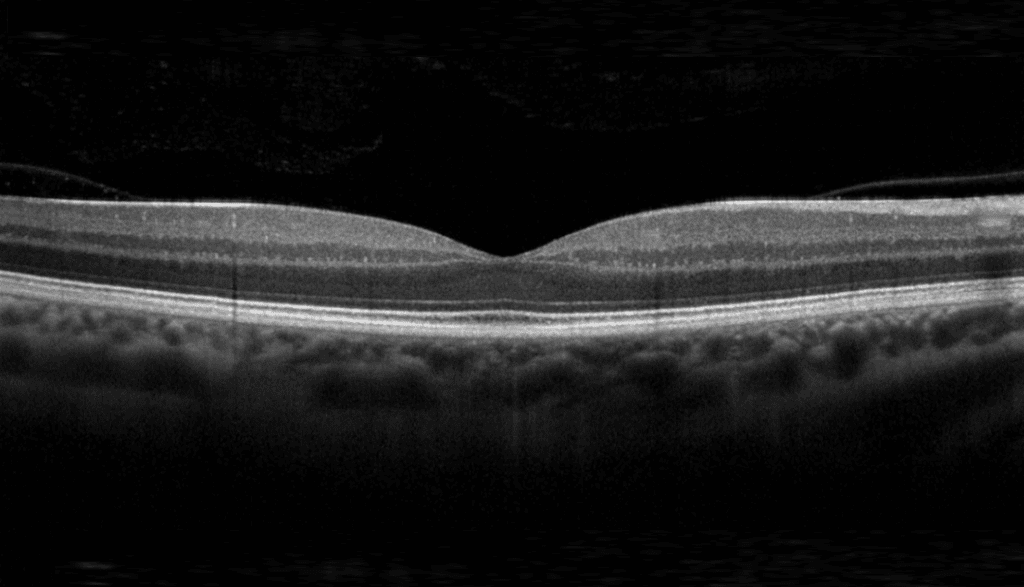 Mr. Mitry uses the latest diagnostic equipment to study your eye condition. He provides the most up to date treatment to improve your vision including all modalities of intra-vitreal injection therapy and laser treatment. His personal interest lies in patient centred individualised care to the highest standard.
If you have experienced a disturbance in your vision or your Optician has identified a problem in your retina get in touch to review your eye health.